About Us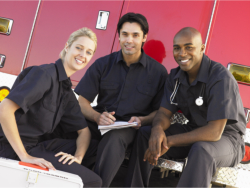 Standards Transportation Group is a name that is synonymous to reliability and safety in transportation services. We serve a wide-ranging clientele of ambulatory and non-ambulatory passengers who need comfortable and prompt transportation to and from their destinations all over Massachusetts.
We give you a memorable travel experience in our state-of-the-art vehicles equipped with hydraulic wheelchair lifts to accommodate all types of passengers with special needs.
For non-emergency medical transportation or recreational transportation to tour the sites in the area, Standards Transportation Group is a brand that surpasses customer expectations each and every time you travel.
Learn about our many services available to you, your family or your patients. Contact us today for assistance!