Family Activities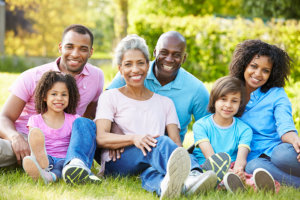 Standards Transportation Group values family relationships. As much as possible, we should spend time with those we love. It helps us forget about our health issues and the daily stresses we have to go through. Even when you have mobility-difficulties or if your illness is keeping you from driving on your own, you should not deprive yourself of the opportunity to unwind with family members in recreational activities or be there for them in life's most important celebrations.
Our transportation solutions are just what you need so you can visit family member across town or join them in family activities like:
Picnics
Reunions
Birthday Celebrations
Holiday Celebrations
Anniversaries
Going to your grandson's Little League Game or visiting your daughter's family on weekends can be done. All you need is to book your trips with Standards Transportation Group.
Please call 978-922-0088 to make a reservation.